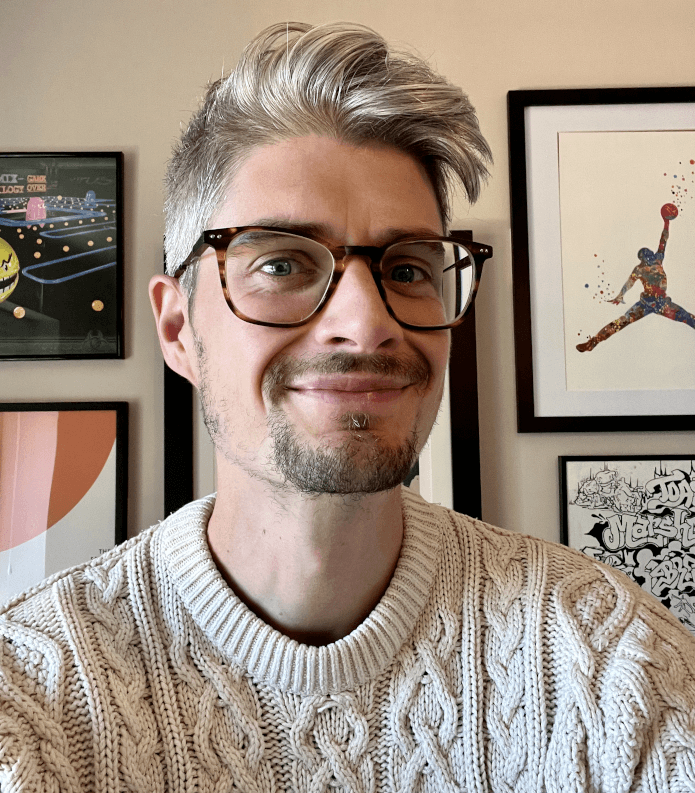 Consultancy
I'm fast approaching 20 years' worth of professional experience in the Software Engineering industry. My first tech job was as a Junior Web Developer for a small firm back in 2005, while most recently I was VP of Platform Architecture for a London/Miami Fintech startup until February 2023 when I went self-employed.
I'd love to help you with:
Service Oriented Architecture (including when not to do it)
Highly available and resilient architectures (including when you don't need them)
Next.js applications—with either the Pages or the new 'App' Router
Next.js performance optimisation
Next.js Search Engine Optimisation
Electron desktop app creation, security, hardening, packaging and distribution
Git(hub) workflows for teams of all sizes
Creating Vercel marketplace integrations
Continuous Integration/Delivery adoption
Working with Artificial Intelligence LLMs like ChatGPT
Integrating with OpenAI's LLM APIs (GPT-3, GPT-3.5-turbo, GPT-4)
MySQL or PostgreSQL setup
Supabase setup, authentication, configuration and best practices
Building, operating and tuning Kafka clusters
JavaScript, TypeScript, Rust or Kotlin issues
External peer reviews of new pull requests or features
Codebase audits, with the primary language ideally being one listed above
In some cases I may also take on hands-on development work. In any case, all of my contact details across various platforms can be found on this page. I'm looking forward to hearing from you.
— Nick