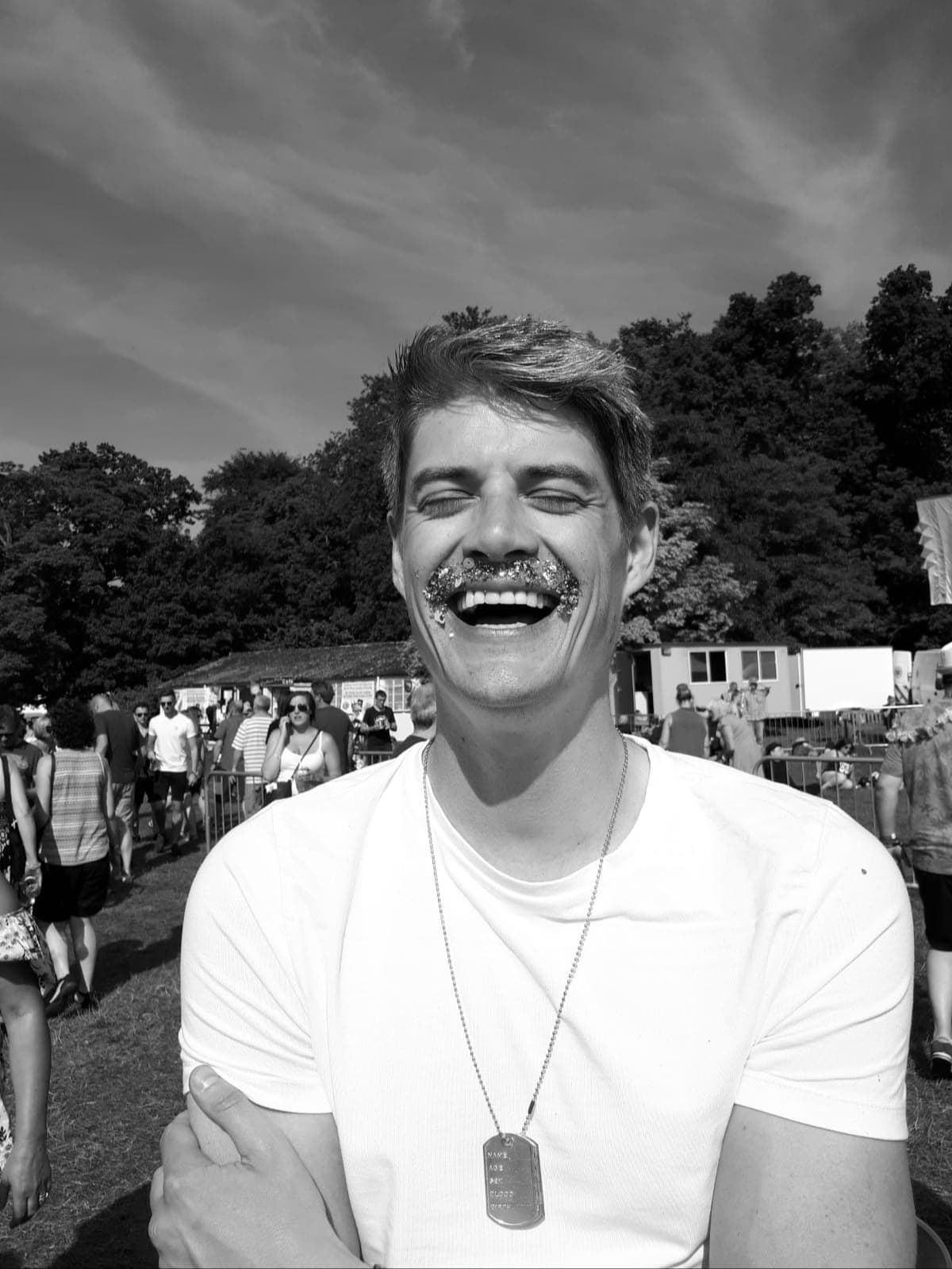 About me
I'm Nick, tackling 2023 as a Solo Founder / Indie Maker, focusing on building Software as a Service products. Not all will be for-profit (though I'd like to make a living)—I've got some itches which just need scratching regardless of whether there's an obvious revenue stream or not.
My first foray into programming was making fairly bad DOS games as a teenager from which point on I was hooked. I studied Software Engineering at university and have worked in the field ever since, most recently as VP Platform Architecture at Genesis Global. I've been both employed and self-employed, working with one-person startups through to large scale international businesses. I'm an open source maintainer and contributor, and love working with others to help solve problems as much as I enjoy solving them on my own.
Strongly Typed Ltd is the UK-registered Limited company I've incorporated to do business this year, simply because it's a slightly cleaner way to trade in the UK where I'm based. Under the hood, it's just me.
I'm not actively looking for permanent work at present, but I'm always open to interesting conversations. They don't have to be work-related either; there are lots of things outside the sphere of software I'm passionate about. Feel free to contact me through any of the channels listed on this page.
Let's go, 2023! 🚀